We're gonna attempt in trying to make a clan promotional video, but I'm still new at this so I need help in finding
a few of these materials:

1. A tv version of LMC's song 'Boys and Girls'
2. A good program that can take vids of games.
3. A decent video editing program.xD
4. The official WINZ00CI logo.(yeah, I suck at dis. >_<)


So yeah, a little help here? @.@
__________________________________________________________________________________________
(Still one at heart...)
SDGO SEA and NA IGN: Maxilos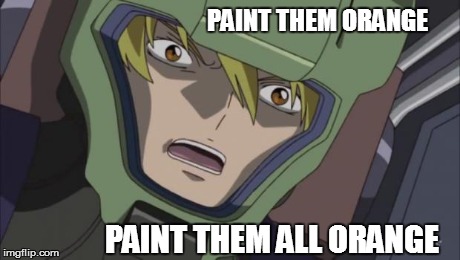 why LMC? the main singer can't sing for crap...just look at the lives *facpalm*
convert this vid to mp3
https://www.youtube.com/watch?v=nFRx4XyIsAk
using online converters or something...

https://redcdn.net/ihimg/a/img31/7597/90oc.png
https://redcdn.net/ihimg/a/img837/1299/d852.png


Fraps

and AVS video editor (search for torrents)

__________________________________________________________________________________________
(100%)-Lv8





Posts

: 3910


Join date

: 2010-10-09


Currently

: Freagin Heaven!!



sure no prob...
mangakaninja wrote:why LMC? the main singer can't sing for crap...just look at the lives *facpalm*
convert this vid to mp3
https://www.youtube.com/watch?v=nFRx4XyIsAk
using online converters or something...
Approved...
even Chuck Norris Approved it...
-Using Fraps and also Bandicam...
-Sony vegas pro Recommended
and also adobe after effects...If u already Expert enough in editing vid...lawl
PS: adobe after effects is far better than vegas pro. but after effects is much more complex than vegas pro...
Logo...
mangakaninja wrote:https://redcdn.net/ihimg/a/img31/7597/90oc.png
https://redcdn.net/ihimg/a/img837/1299/d852.png
/<
__________________________________________________________________________________________

/<
(20%)-Lv2





Posts

: 189


Join date

: 2013-12-28


Age

: 24


Currently

: Dօօɖʟɛ Aʀօʊռɖ ─‿‿─



@manga & kira: got any suggestions for a better japanese song then? Dat song was the only thing in my head that would match the hype. Q.Q
__________________________________________________________________________________________
(Still one at heart...)
SDGO SEA and NA IGN: Maxilos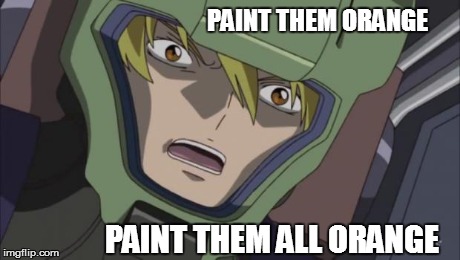 ...Should i jump in here? Owo

This is my area of Expertise OwO/<
__________________________________________________________________________________________
(55%)-Lv9





Posts

: 5824


Join date

: 2010-10-16


Age

: 24


Currently

: Moving Forward ♪



Lunari wrote:...Should i jump in here? Owo

This is my area of Expertise OwO/<
Go ahead lol.xD
__________________________________________________________________________________________
(Still one at heart...)
SDGO SEA and NA IGN: Maxilos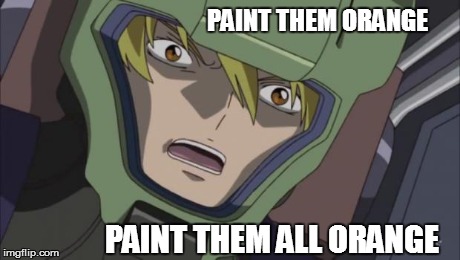 ---
Permissions in this forum:
You
cannot
reply to topics in this forum